Meeting with Polygon Medical Engineering company's CEO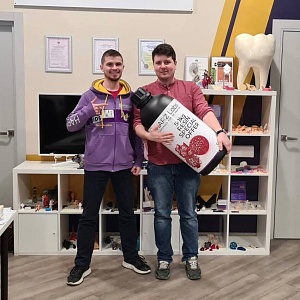 We recently met with our colleague Georgy Genzera, the CEO of Polygon Medical Engineering.
Discussed applying HARZ Labs materials in maxillofacial surgery and traumatology for the production of surgical guides. It is always pleasant to work with professionals, who are actively driving progress in modern medicine!