HARZ Labs Dental on Facebook has passed the milestone of 1000 people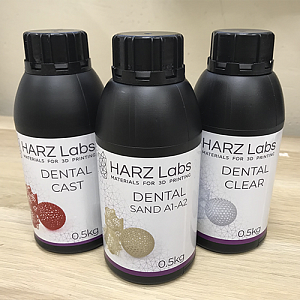 Dear friends, this long-awaited moment has finally come - our HARZ Labs Dental group on Facebook has 1000 members now! We thank you all for your activity and want to make small gifts to the most active members:
Eugene Royzengurt
Ivan Goloborodko
Parvan Boykov
Niklas Landin
Nikolai Kosyrev
These most active members will get our HARZ Labs violet hoodies as a gift. We`ll contact you shortly about necessary details and then you can receive your gifts. Congratulations!