We wish you a happy New Year and success in 2021!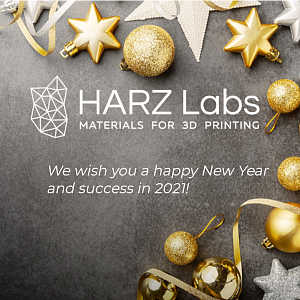 We congratulate you on a happy New Year! We wish you good health and success in 2021!
On holidays from December 31 to January 10 our office will be closed. But you can order by mail or website. Technical support will be available via email and Facebook throughout the holidays.
All orders will be processed and shipped within the next few business days. Pickup from the warehouse will work by prior agreement.