Work during the epidemic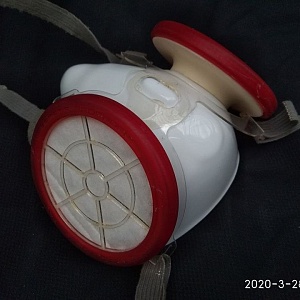 We share the idea of ​​mutual assistance in difficult times and are ready to supply material free of charge to those volunteers and companies who manufacture or plan to print personal protective equipment and other medical products from it for non-commercial purposes.

If you print masks, components of artificial respiration apparatus, and other means necessary to combat the epidemic, write to info@harzlabs.ru and we will provide you with free photopolymer.

Meanwhile, the HARZ Labs team continues its work remotely due to restrictions on self-isolation adopted by the city authorities.

And we make every effort so that our customers can receive orders in full in a timely manner. Sales and technical support available online.