Work on holidays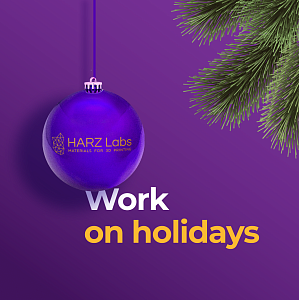 Dear friends!
Our team wishes you a Happy New Year and Merry Christmas! And we wish you all the best!

To place your orders please contact our European Office by email sd@harzlabs.ru

Technical support during the holidays (December 31 - January will be available by email support@harzlabs.ru

We will be glad to answer all your questions starting from January 9. See you in the new year!