From March 1, 2021, we will stop producing such resins as Model Cherry, Model Blue, Natural Clear.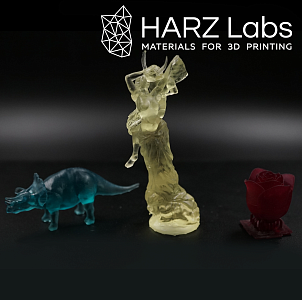 Friends! We are constantly changing and improving our product line. Use our other materials as a replacement.
Instead of Model Cherry and Model Blue, we recommend using the Model Black, which is also has a very good accuracy.
Instead of Model Natural Clear, we recommend the transparent Model Clear.
The discontinued photopolymers will be available for order until the stock runs out.